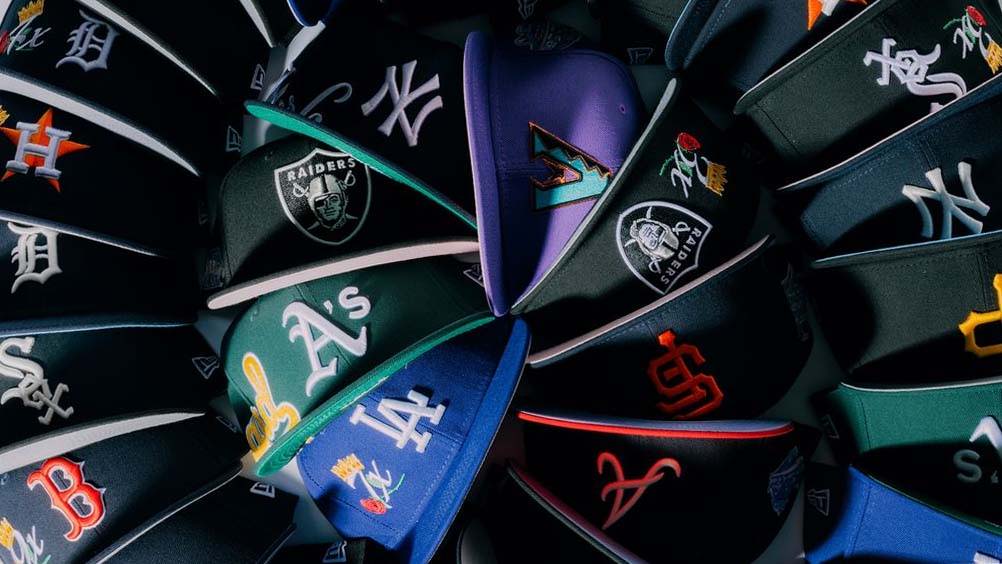 New Era headwear and apparel brand founded in 1920 in Buffalo, NY. A global brand of sport, culture, style, and self-expression for 100 years. This iconic headwear brand has been the gold standard of baseball caps since before baseball was coined "America's Pastime," and before the word "fitted" became a noun. #NewEraCap
The New Era59FIFTY fitted is the originator of the true fitted New Era's flagship style and an icon in sport and street culture. It is worn on the field of play by athletes worldwide.
In 2001, Chris Koch was named CEO. In the 2010s, while New Era had long been associated with baseball, the company focused on delving into football and other sports leagues. In 2012, it acquired full exclusive sideline rights for the National Football League (NFL). In 2013, New Era signed with Australian cricket's Big Bash League as their official cap provider. New Era signed an additional deal in 2015 with Manchester United. In 2017, New Era signed exclusive rights for NBA on-court products. This made New Era the first headwear company to have exclusive rights for MLB, the NFL, and the NBA simultaneously.